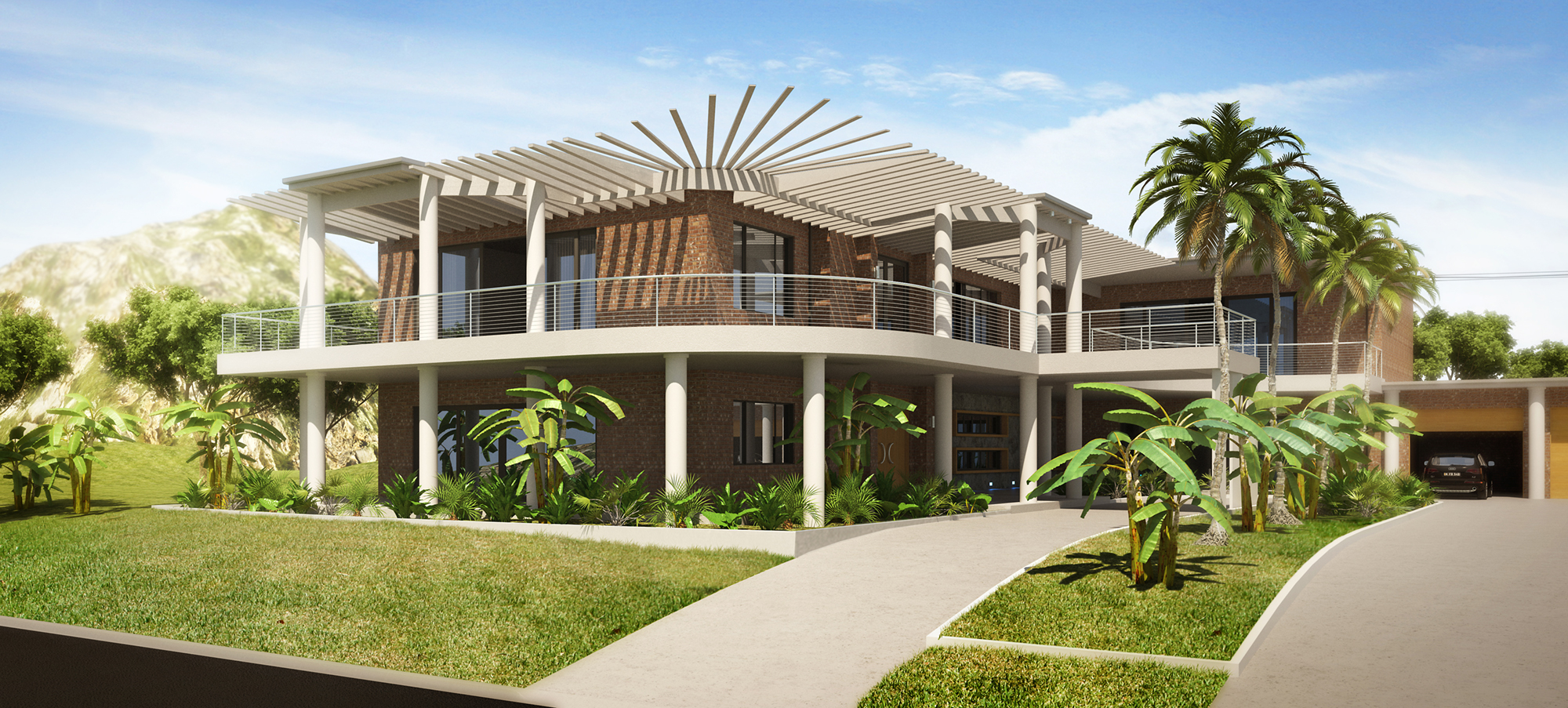 Making the imagined and the impossible, reality.
Exterior and interior renders so good you would struggle to tell them apart from a conventional digital photograph.
For many, understanding drawings or simple images can be difficult, and this is where visualisations are key. Our renders beautifully illustrate a future structure as an accurate image so your creation can be realised.
High end computer generated architectural rendered visualisations that will be the crucial marketing tool for your next concept or development.