Where 3D tours are utilised, prospective buyers are…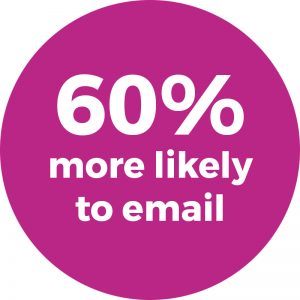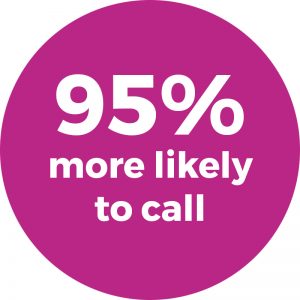 * Based on research from REA Group
Help your clients improve engagement with their listings and book a 3D Virtual Inspection for their property. You can utilise:
First-person, interactive virtual tours – Where buyers can 'step inside' their dream home and inspect property as if they were physically there
Live floor plans –  Allowing a bird's-eye view of the home, with furniture in place, and where fixtures and finishes can be experienced in full colour and detail
Dollhouse view – Allowing buyers to experience the home in 3D, where they can rotate around the property, providing a never before seen sense of spatial awareness
High resolution images
3D measurements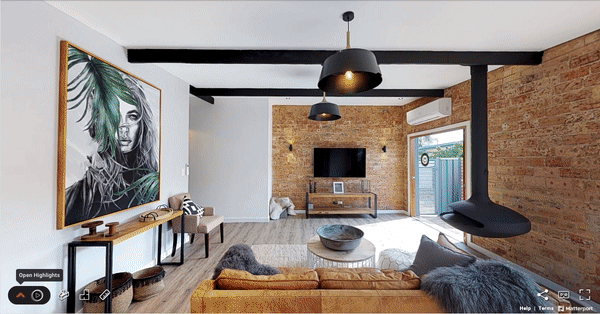 Single Storey
(under 40sq)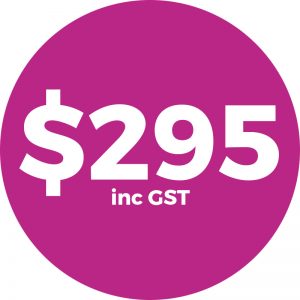 Double Storey
(under 40sq)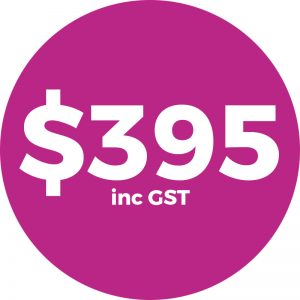 Triple Storey or
Over 40sq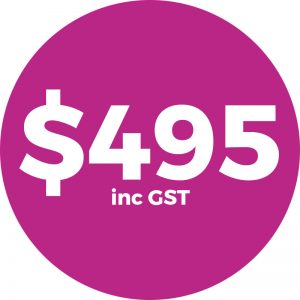 All bookings available with a 24 hour turnaround
Agents using 3D property listings see a huge difference in marketing and sales, research suggests. Having a 3D property listing helps build engagement and drive momentum, even before the open for inspection.  When people come to the first open, they are ready to take it seriously, and in this way, it helps to create a more competitive environment much earlier.  On top of that, a 3D property listing helps to widen the net of people interested in your house, bringing in buyers from adjacent markets as well as the all important overseas buyer.
REA Group, who operates Australia's leading property websites, determined that property buyers are 60% more likely to email and 95% more likely to call an agent about a property listing they've seen on realestate.com.au that includes a Virtual 3D Showcase. The proprietary 3D Pro Camera and 3D Showcase features a web-based player that can be embedded directly into the listing site to give the viewer a real feel for what it's like to walk through a property. It allows the user to move through a space naturally and then even zoom out to see a unique, full-colour 3D floorplan (called dollhouse view) or a 2D colour floorplan.  With the addition of VR Showcase, users can now experience these 3D Spaces from a Samsung Gear VR headset, with additional device support coming soon. Contact us for a demonstration!