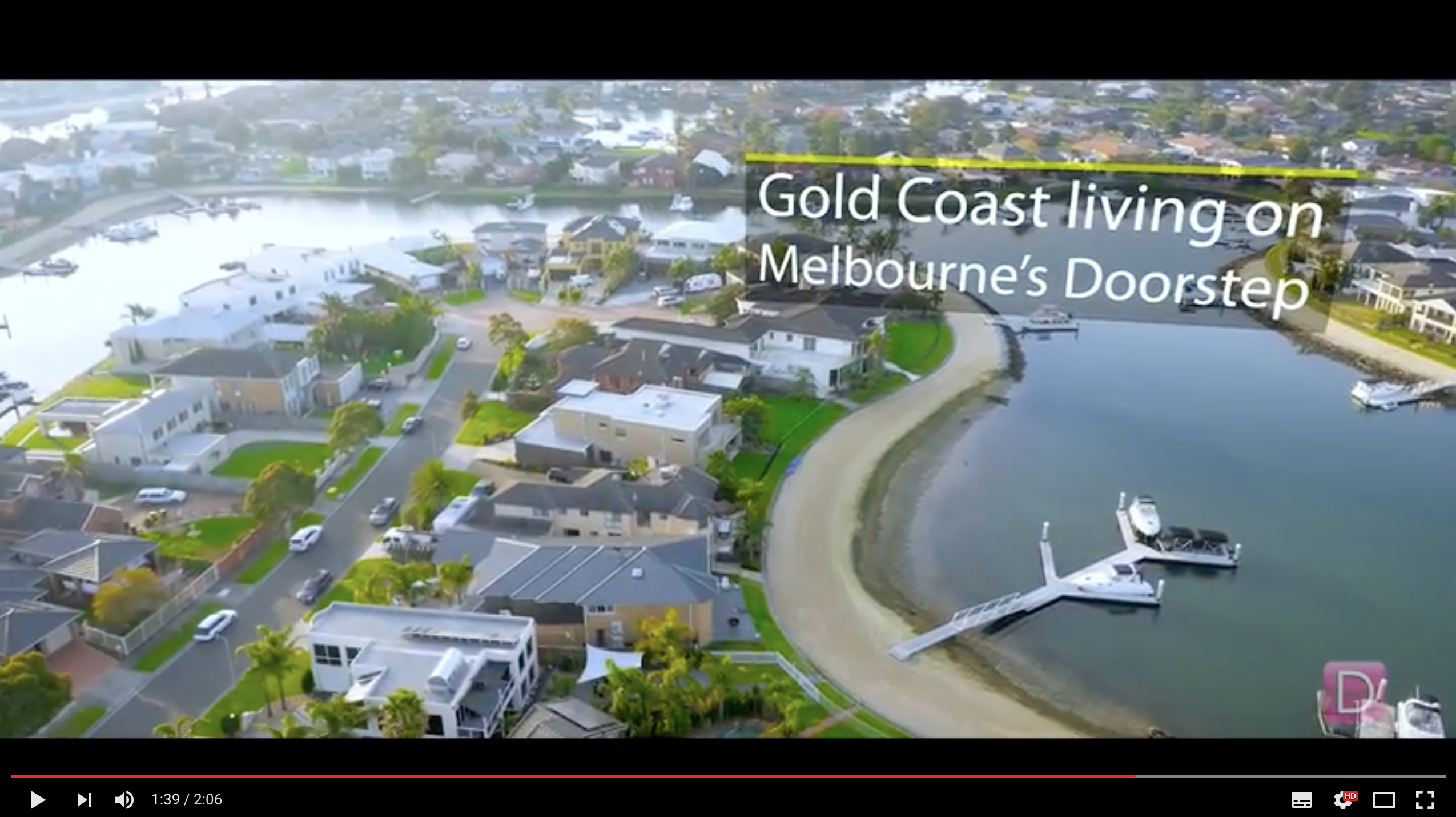 Our team of skilled videographers and production specialists combine years of experience to produce visually compelling imagery to take your marketing campaign to the next level.
We employ the latest equipment and technologies to create a finished, superior product.  With colour grading and modern tracking capabilities together with state of the art drone videography help your market view the property in exciting new ways never before thought possible.  
We provide custom photographic services for both residential and commercial real estate, in addition to promotional staff and agency premises photography.
Check out Dinography's Youtube Channel for more: