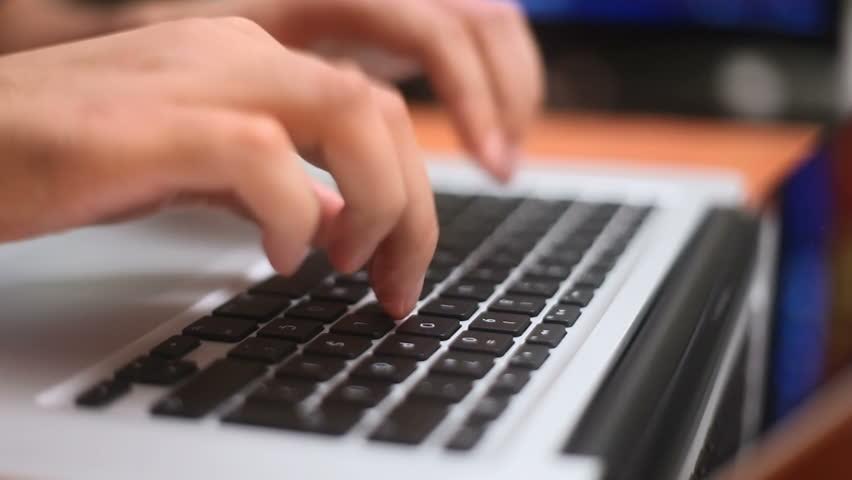 Dinography's professional property copywriters set the scene for success, building atmosphere with language and highlighting the possibilities of any residence.
Working hand-in-hand with our extensive range of visual media, our copywriting services ensure that every element and benefit of your property is highlighted to potential buyers.
Please contact us for online samples.