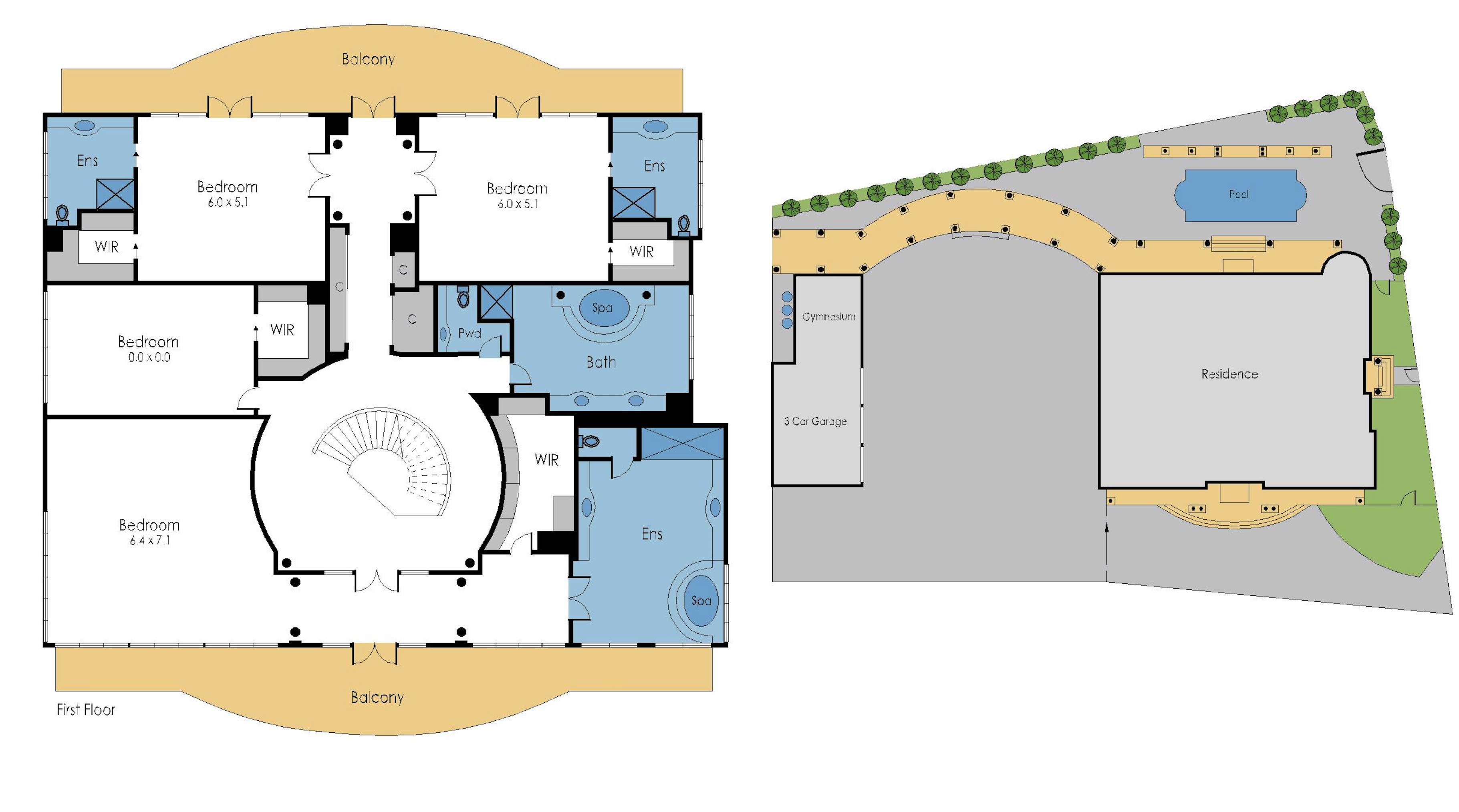 Gone are the days of flat, cookie-cutter floor plans.
Dinography's artists focus on creating visually brilliant and informative floor plans – with all the necessary details and colourful iconography to let buyers visualise themselves 'at home'.
From simple plans through to luxurious cross-sections and 3D renderings with gardens and more – we have the expertise to lift your floor plan above 'the norm'.