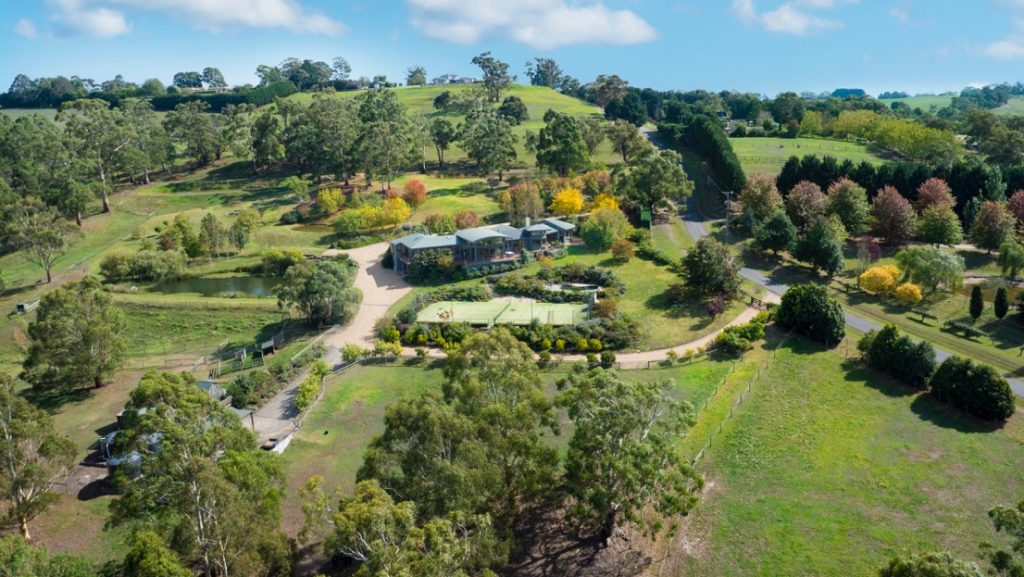 Dinography also offers drone imagery and videography via its sister company "Skysight Aerial Imaging" all under the same roof.
Our pilots are multi award winning professionals in both the radio control and full flight sectors. Our camera operators and editors are world class, coming from diverse photography and cinematography fields.
Cutting edge technology is used both on the ground and in the air, and a vision like no other will ensure a perfect result, every time.
Unlike helicopters, drones are versatile, agile and nimble with fast set up times. Unmanned Aerial Vehicles (UAV) take over, where helicopters and traditional low-level aerial methods finish.
Drones can get close to the action for that 'money shot', often to within 5 meters of the target capture ranging up to 400ft altitude. Skysight operates under full CASA (Civil Aviation Safety Authority) approval for UAV use, as well as utilising fully licensed pilots for high altitude imaging via aircraft. We are also fully insured for public liability during any project we engage in.
Our content is produced in-house, through our team of ground photographers and videographers, including editing and motion graphics. No outsourcing or additional mark up costs for you, the client, as it's all under the one roof. This ensures complete control and a result beyond your expectations.