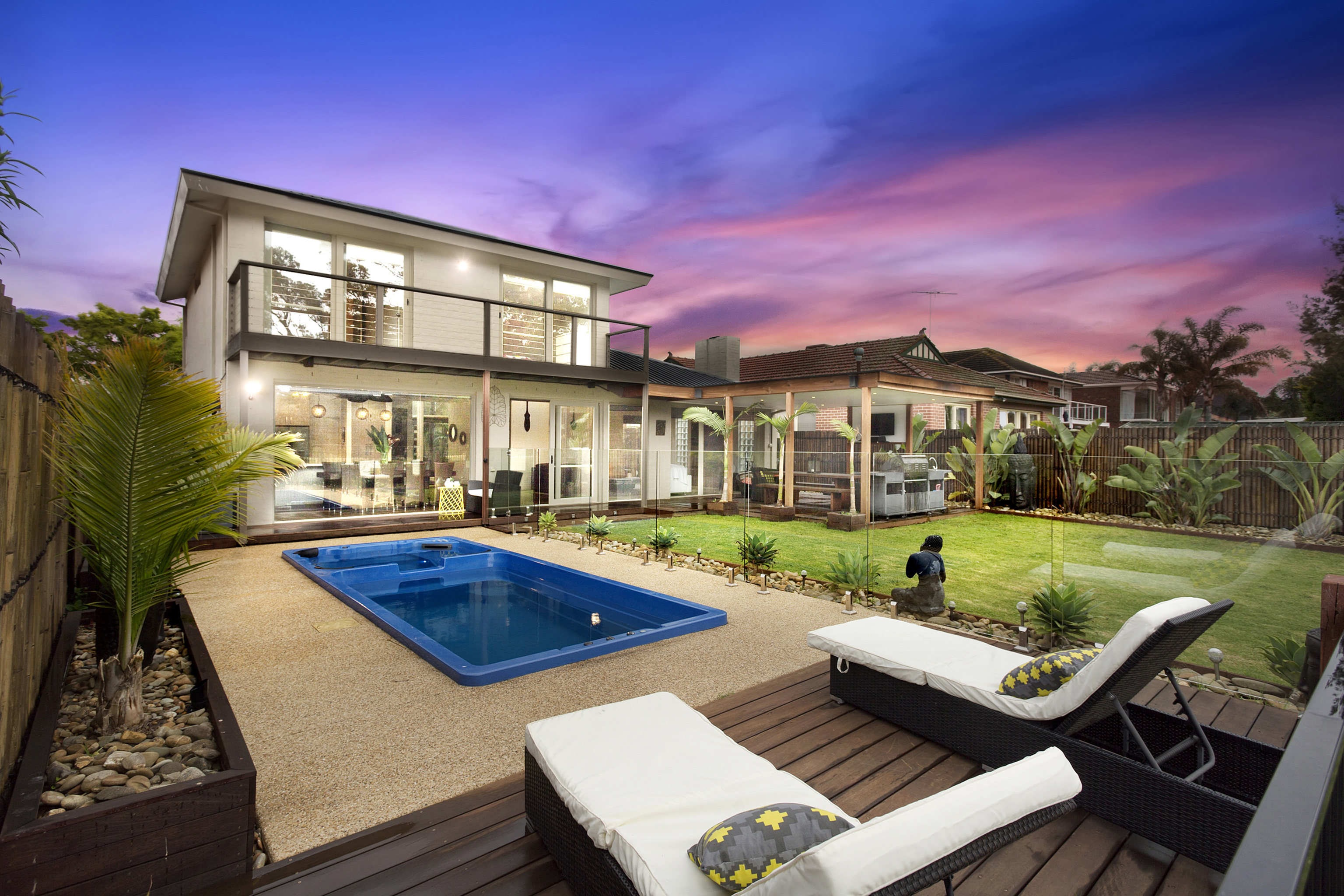 Our specialist retouchers can digitally enhance your daytime images into stunning, engaging dusk photography. 
Dusk imagery has been proven to be more attractive to potential buyers compared to standard daylight photos. Great for time sensitive campaigns, weather constraints or a life saver when a property has no power connected.
It can also be hugely beneficial for refreshing a pre-existing campaign that may be getting a little stale on the market. Let us work our magic!