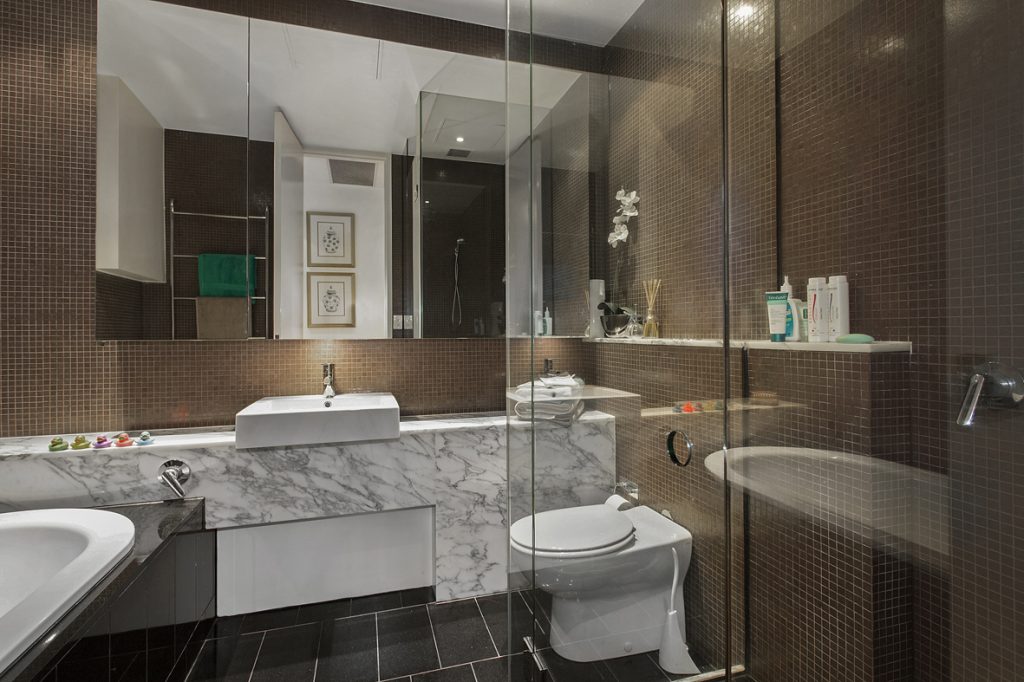 In an ever-growing competitive rental marketplace not all marketing budgets are created equal. One particular area that seems to stretch the dollar the most are rental properties. Landlords still want to lease their properties quickly, but don't necessary want to spend money on marketing, so conventional photography shoots usually make it difficult to show the property in its best light.
Our rental photography enhancement is a simple process allowing time and cost savings across the board, putting you in control. We will advise a member(s) of your rental team how to best use the office digital camera that is collecting dust to take a solid base image. They will then send those images to our expert retouching team, who will enhance them, colour correct them, straighten them and make them look the best they can be and return then to you for use. It can also be beneficial when access can be difficult, because the property manager can capture images during an inspection, rather than organising repeat visits, especially in cases of non compliant tenants.
At less than half the price of a standard day photoshoot, it's a great option to boost your rental listings.